AN ISO 9001:2015 CERTIFIED COMPANY

Naqsh Construction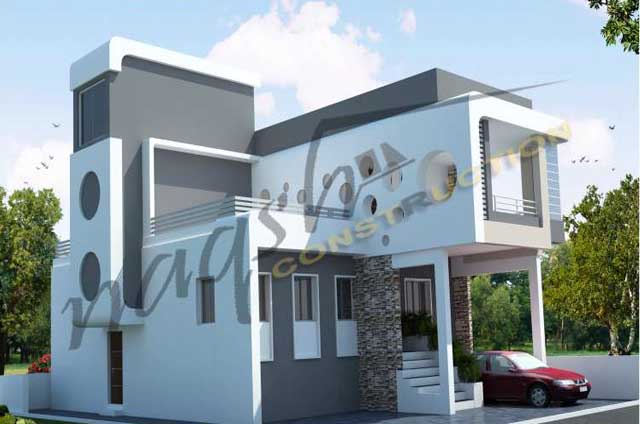 We have been providing quality design and building team. Our design teams known that our business is building yours. We research, analyze, and determine the best cost-effectives and regulatory design to suit your needs.
Our contractor and subcontractor are the finest in the business. We have developed and maintained great relationship with our contracting team, which brings you, our client, and the best possible service. Our commitment is to provide to quality design and building services to our community. We accomplish this by listening to our client's needs and concerns and addressing them in a time and affective fashion. Our name is synonymous with quality and timely delivery and our reputation is built on the strength of our relationships with our clients.
Read More
WE ARE EXPERT IN
SERVICES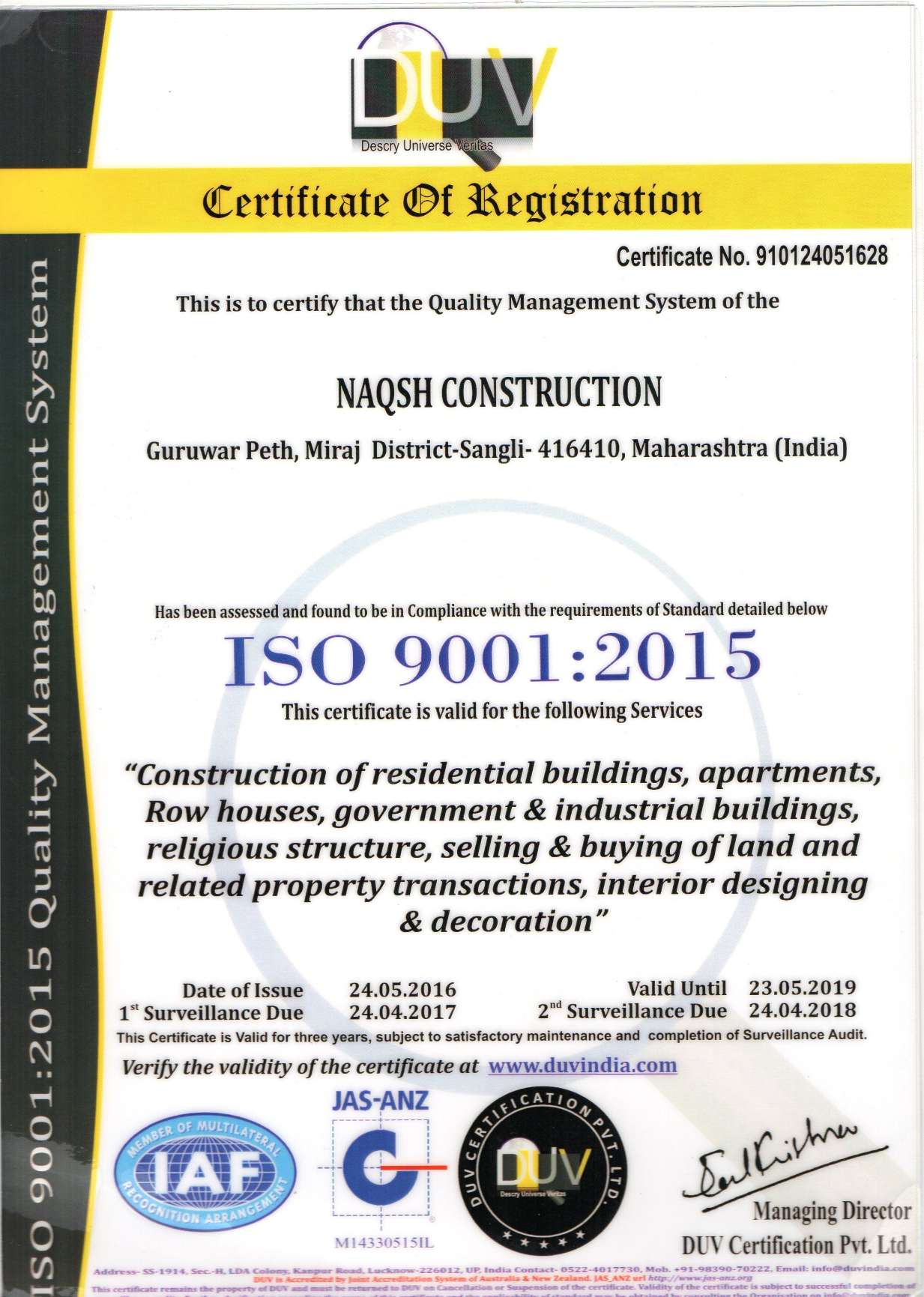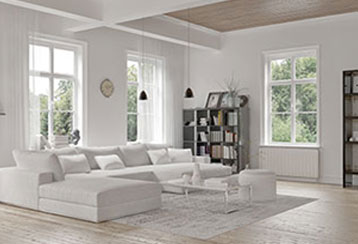 Constructions
We have been serving the Construction Industry since 2000. We undertake projects for Residential, Commercial, as well as Industrial Building and Construction.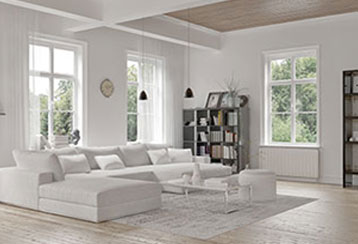 Buying & Selling
At Naqsh Construction, We offer 100% assistance in Buying Property in Sangli and Kolhapur Districts. We are trusted by Property Owners in all parts of Sangli and Kolhapur Districts.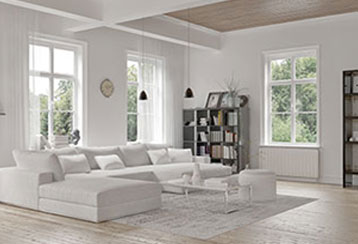 INTERIOR
The company is backed by an experience, well-qualified, and skilled team of Interior Designers. They have detailed discussions with the clients and carefully inspect the property.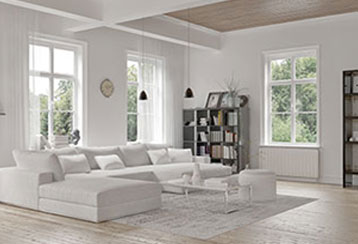 Developers
Develope lands in Sangli and Kolhapur Districts undoubtedly means huge monetary gains. However, it is natural for the Property Sellers to find Selling Property a problematic task due to lack of resources.
Testimonials
our happy customers
Mr. Shah
& Family
They have completed their earlier project on time. There was good open space in their project.
our happy customers
Mr. Shinde
& Family
"The performance by you and your associates has been outstanding in every regard.
our happy customers
Mr. Dafedar
& Family
A fantastic company with a reputation for being transparent and customer friendly.